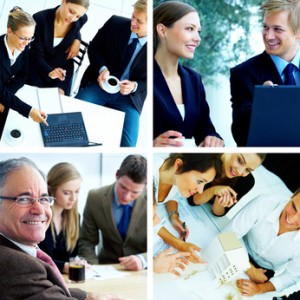 Looking for business partners for developing your trade channels in Ukraine?
Use our network. ATM Trade Management will introduce you to the most interesting potential business partners in your sector. Over the course of more then 15 years we have accumulated a truly wide network in many sectors. This allows us to identify those importers and distributors that have a proven track record in your market and with whom it is truly worth while establishing long term business relationships. We will organize your meetings with the selected companies and will advise you on the best strategy forward taking into account local legislation and local business practices.
Screening
We have the ability to screen any company into detail.